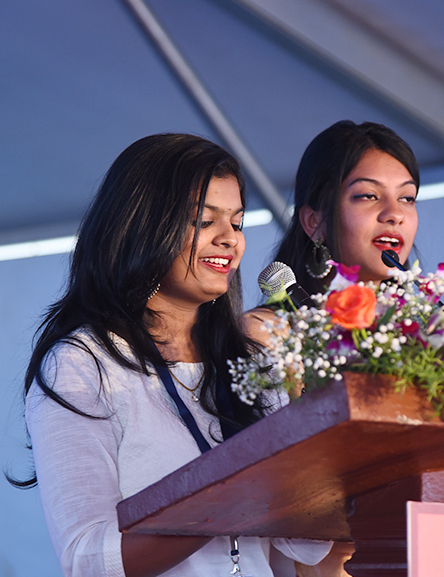 "Leading the path of accomplishment with pride."
Alumni of the Bengaluru City University are former students who have enrolled. Our alma maters have always led the path of success that we created with teamwork and dedicated efforts. 
For over decades, Alumni Career Services possesses a significant source for developing alumni careers. And we know the professional needs better and proceed to cater it in the best fashion. We offer the guidance you need to land your first job, find that next exceptional opportunity or market yourself to a frequently specialized market.
Jobs for Bengaluru City University alumni and students are curated and offered as per industrial standards. Internships are only open to students unless otherwise noted.