The mission of B.C.U. is creating, disseminating, and applying knowledge and nurturing learners towards our endeavor. As a state public university situated in the heart of Bengaluru, we aim to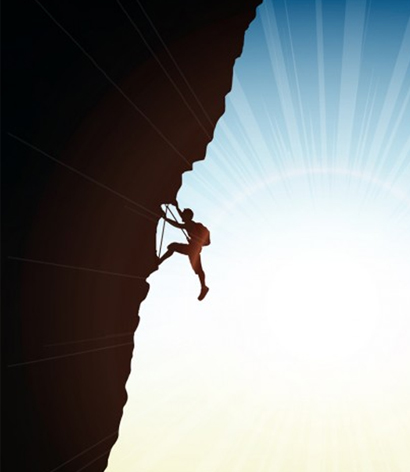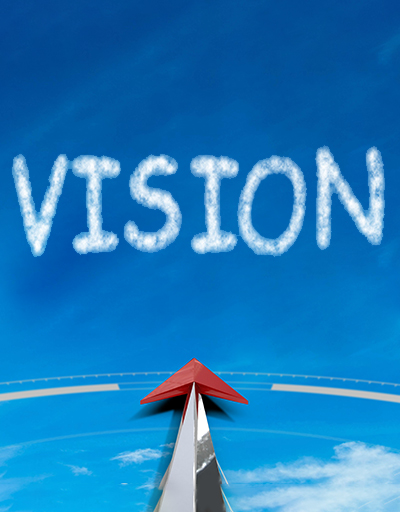 Encourage a vibrant culture by promoting an open exchange of knowledge and ideas among academia, government, industry, community, and society. Enrich the social, economic, cultural, and political heritage by leveraging the city's human capital and resources.
We strive towards delivering our vision with the cooperation of our values ingrained in us by the originators of B.C.U.