About Bengaluru City University
State Public Affiliating University, Established in 2017
We have been serving the knowledge industry with the help of esteemed torchbearers of information and expertise. We are recognized as a leading institute of higher education in India. Preparing our students to be professionals in creating or re-creating, being appreciative of their skill, and learn to monetize it rightly. Creating entrepreneurs can be overwhelming, but with us, it's a journey towards evolution.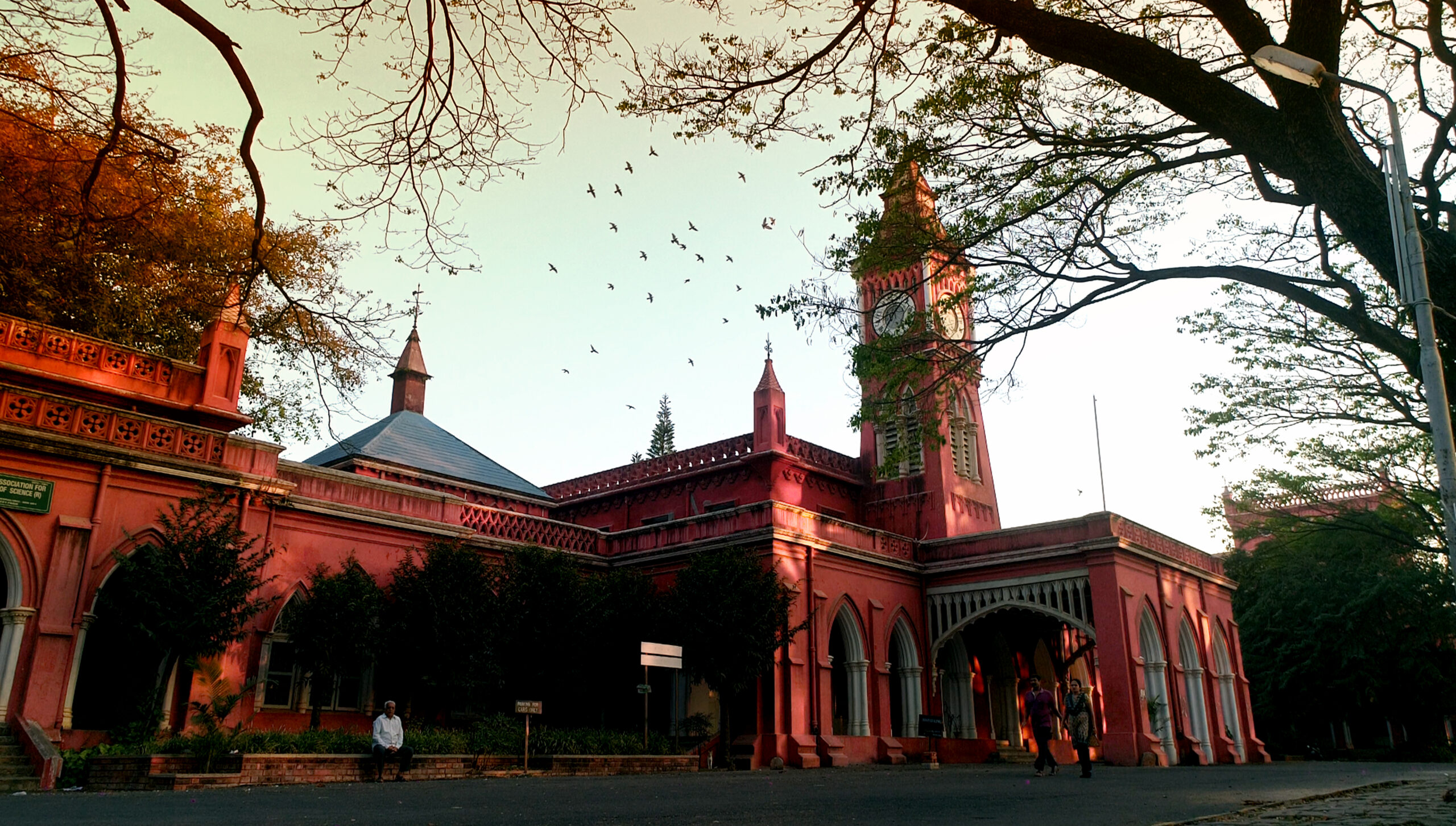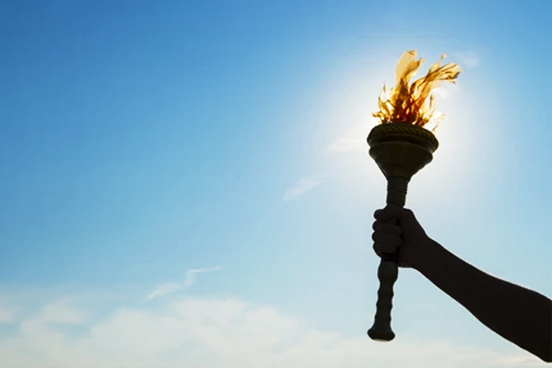 It started in the year 1858, and the legacy continues ever since.
The Torchbearers of Knowledge.
Create leaders of tomorrow across scientific, socio-economic, cultural, and political domains. Be a gateway to knowledge for all while actively promoting access, affordability, equity, and inclusiveness.