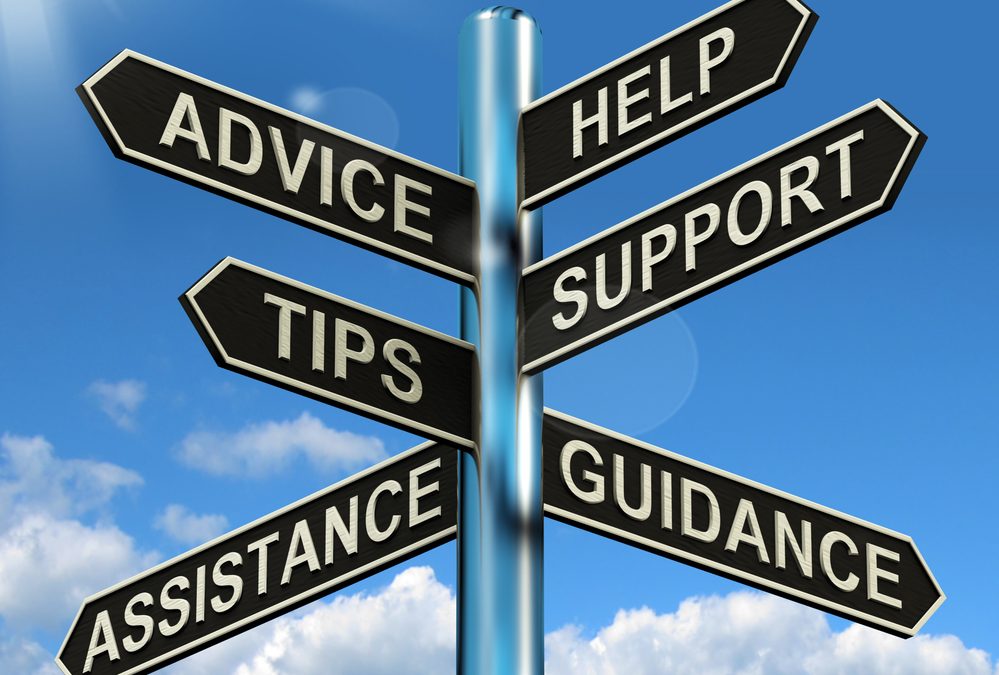 "A welfare committee for the progress of the vital souls."
"YOU" – matter to us.
Student welfare is an indispensable ingredient in the overall Management of student matters comprising several sections; this is a platform given to students, so they mediate their issues and ideas to the Management. A lead is appointed from the students for the students, so understand both ends of functioning.
"Perception" – To be a significant hub for student engagement, so we formulate the most competent student environment.
"Purpose" – Foster the continuous running of the University's academic/cultural agendas.
Promote leadership, support apprentices with financial difficulties, and instill an emotion of belonging and inclusiveness among students for each other. We strive to craft a bridge that connects and creates a base for our student voices. There can be ample issues that go unnoticed, and a student welfare board is made to cater/ voice out the silent and unseen obstacles. Creating a solid team of students, representatives, and future winners.  Because a strong team always wins.