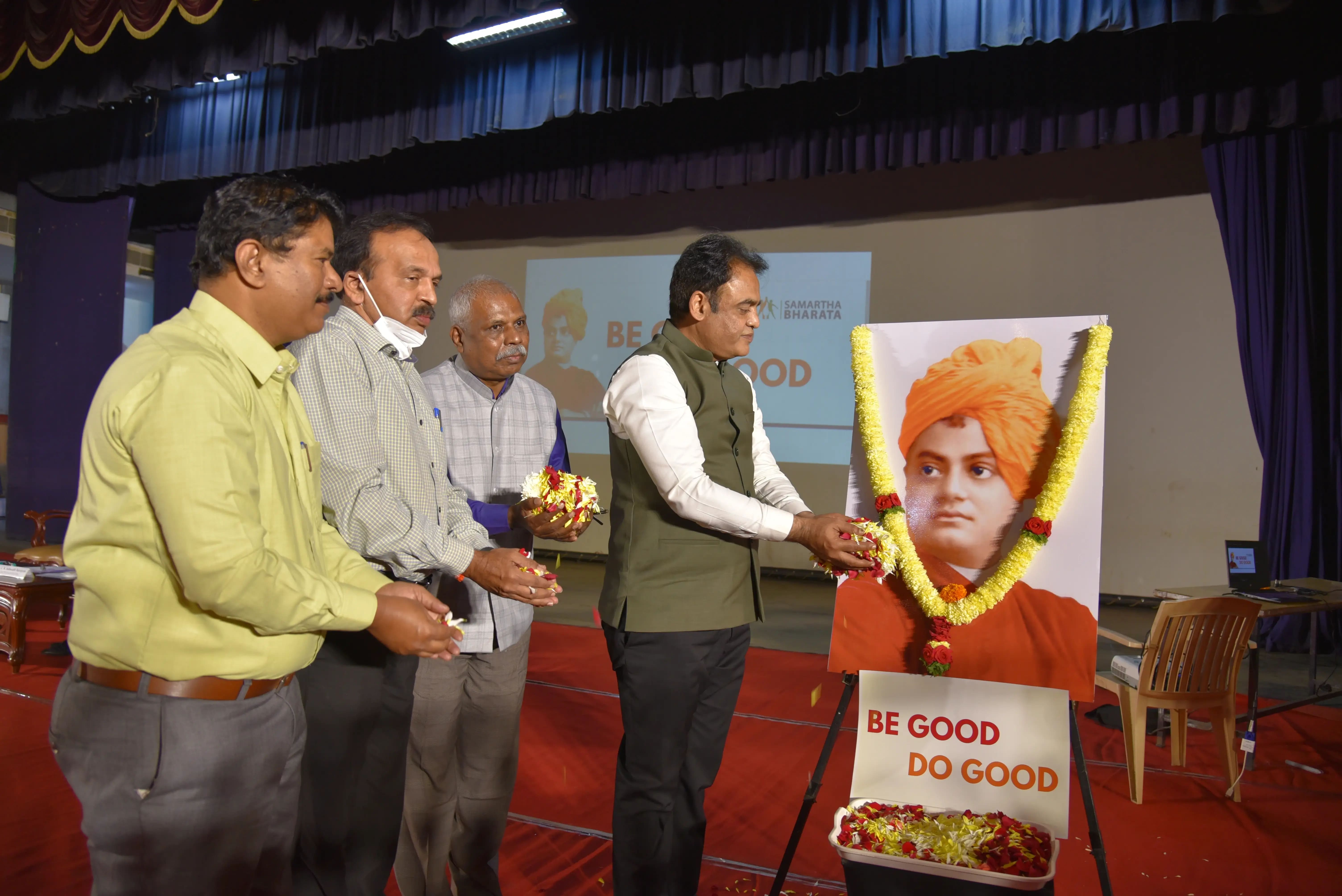 Swami Vivekananda Jayanthi and National Youth Day celebration
Swami Vivekananda Jayanthi and National Youth Day celebration on 12-Jan-2022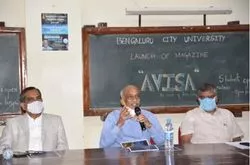 Launch of AVISA magazine - Department of Physics
Launch of AVISA magazine - Department of Physics on 05.01.2022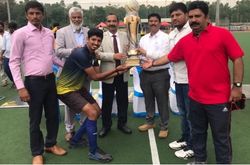 Winners of Hockey Championship
Gold Medal winners at AIU South Zone Inter University Hockey Men Championship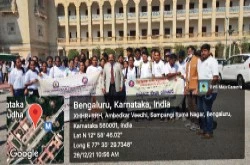 Karnataka Against Drugs Campaign
Karnataka Against Drugs Campaign org. by Vijaya Karnataka association with BCU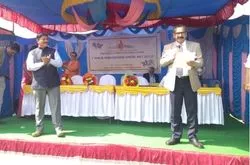 3rd Annual Inter-collegiate Athletic Meet
3rd Annual Inter-collegiate Athletic Meet 2021-22 held on 23rd and 24th December, 2021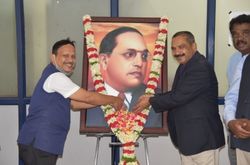 Mahaparinirvan Diwas of Dr. B.R.Ambedkar
Celebration of Mahaparinirvan Diwas of Dr. B.R.Ambedkar on 06.12.2021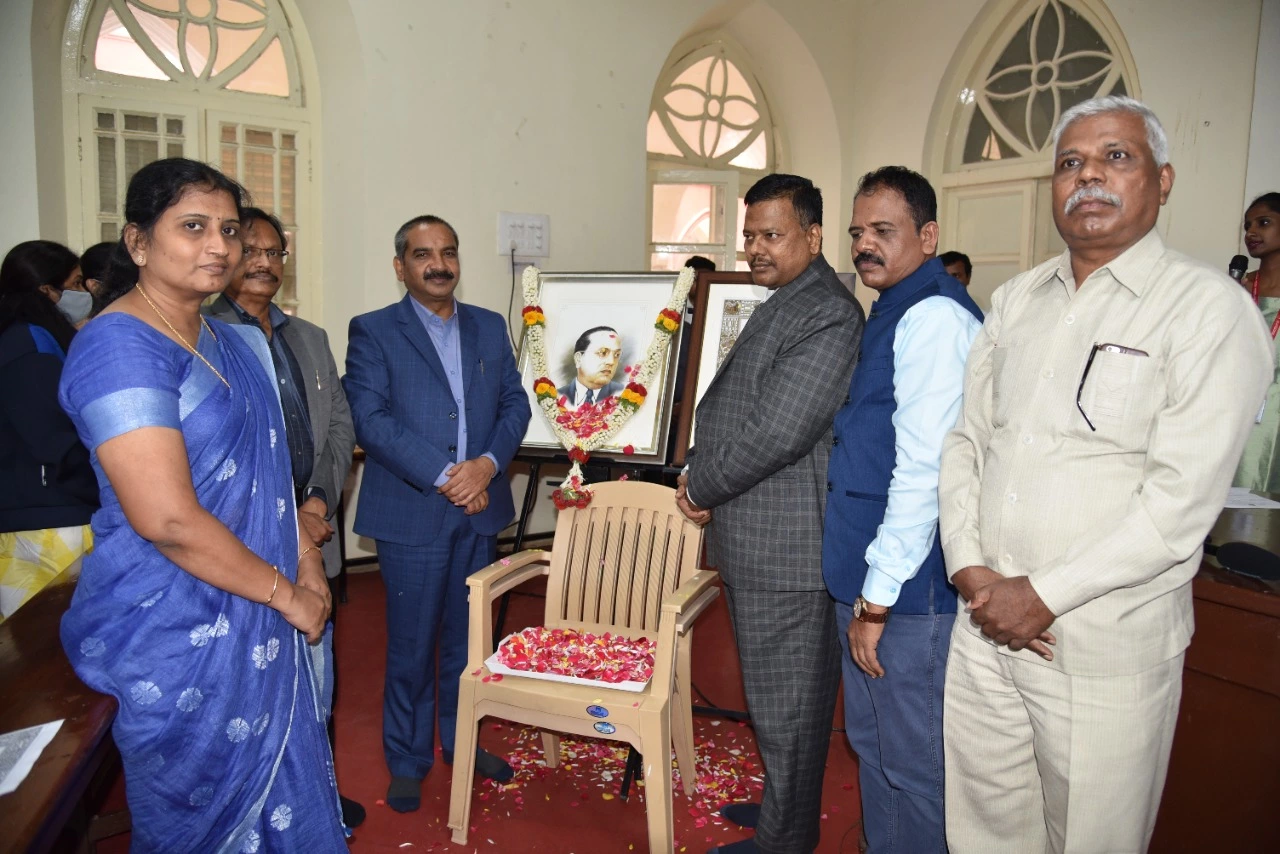 Celebration of Constitution day at BCU on 26.11.2021
Celebration of Constitution day at BCU on 26.11.2021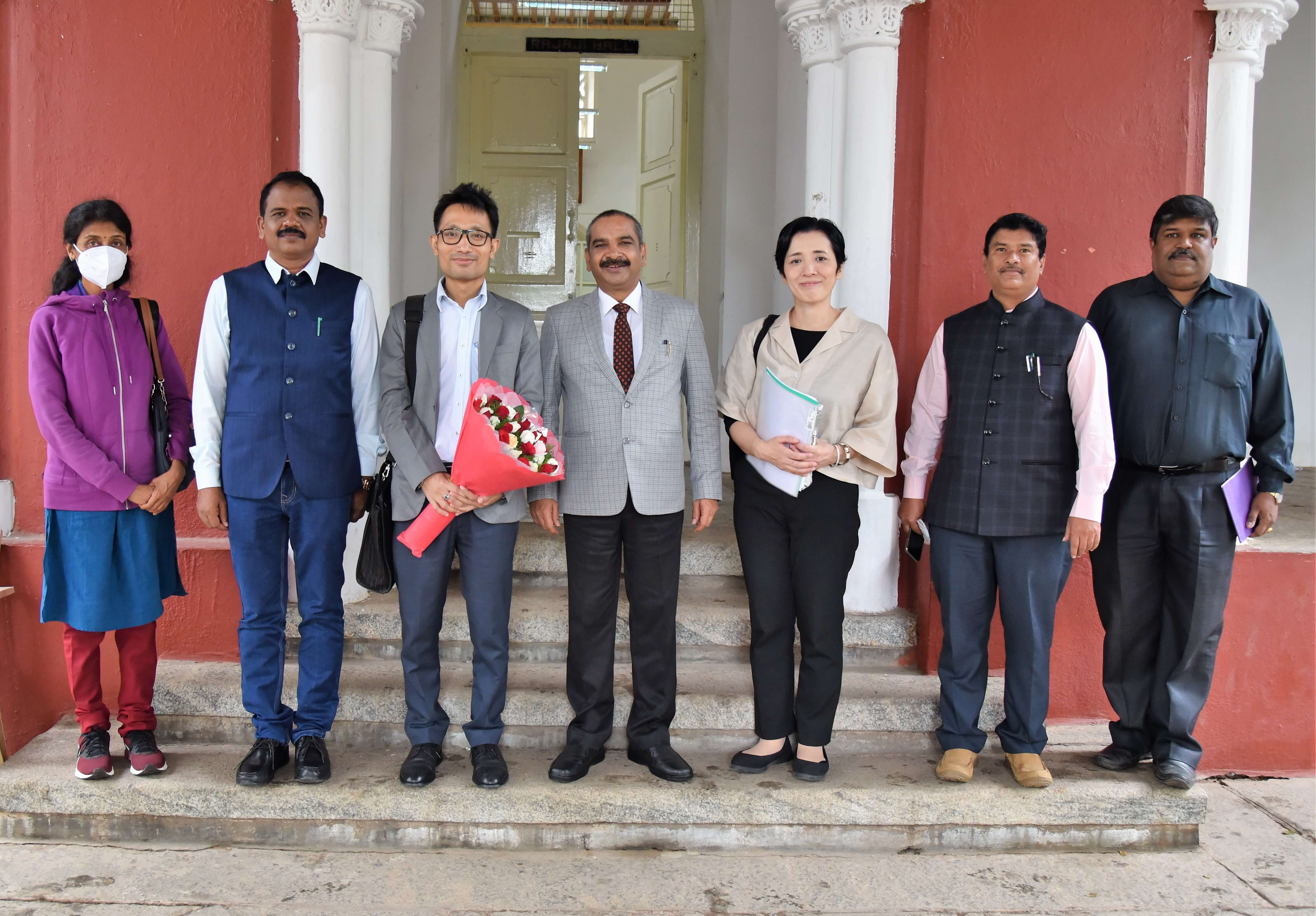 Visit of Japanese delegates to BCU
Visit of Japanese delegates to BCU on 18.11.2021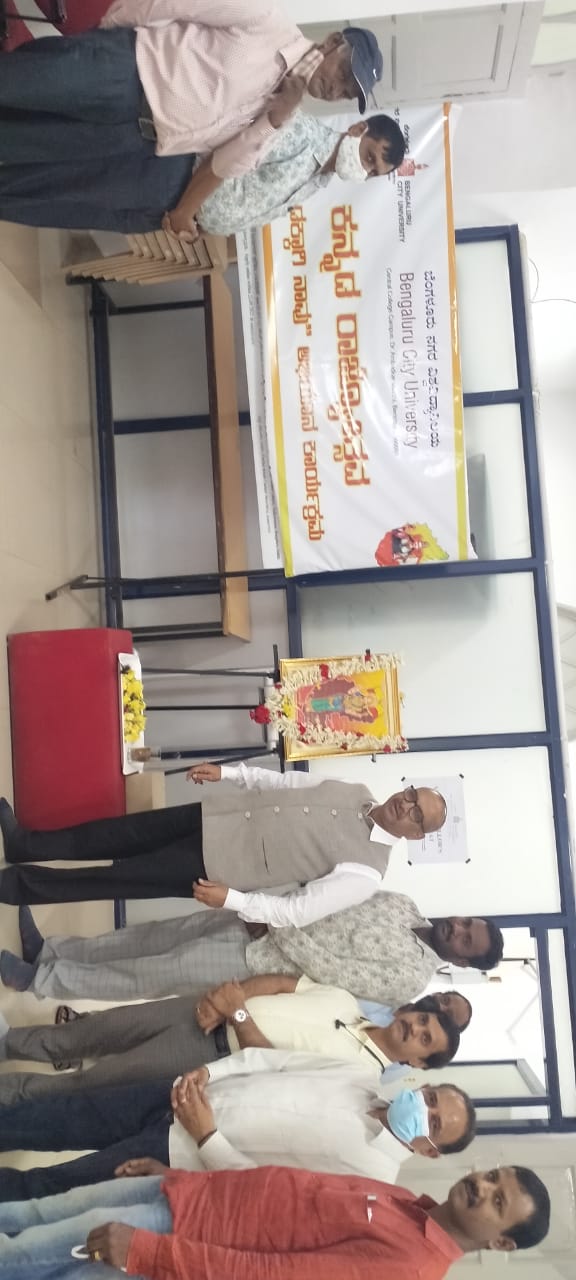 Celebration of Kannada Rajyotsava at BCU
Kannada Rajyotsava is an exciting meaningful celebration for all the Kannadigas.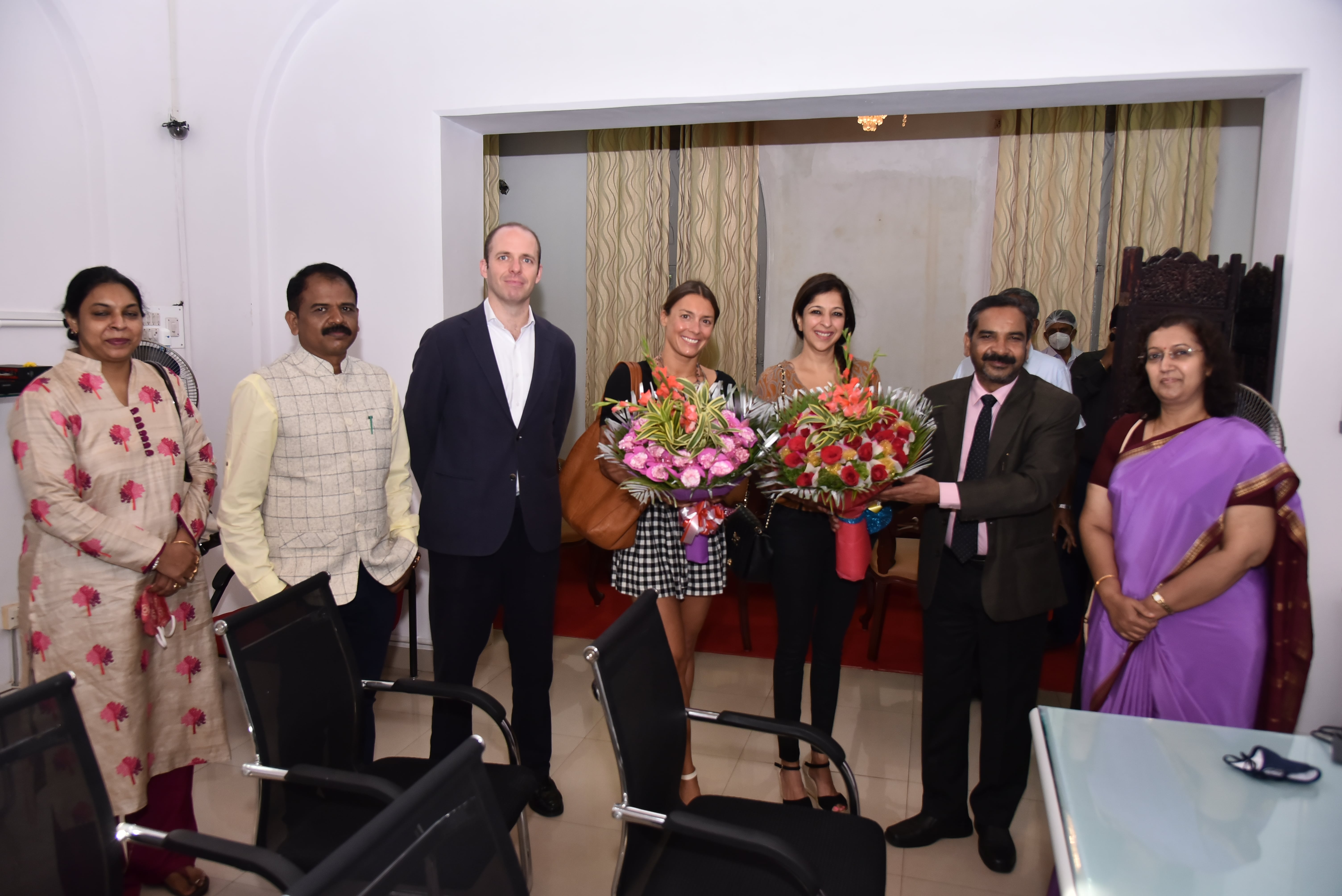 Visit of Spain Consulate
We are honoured for the visit of Spain consulate in BCU, it has opened the gate of new opportunities.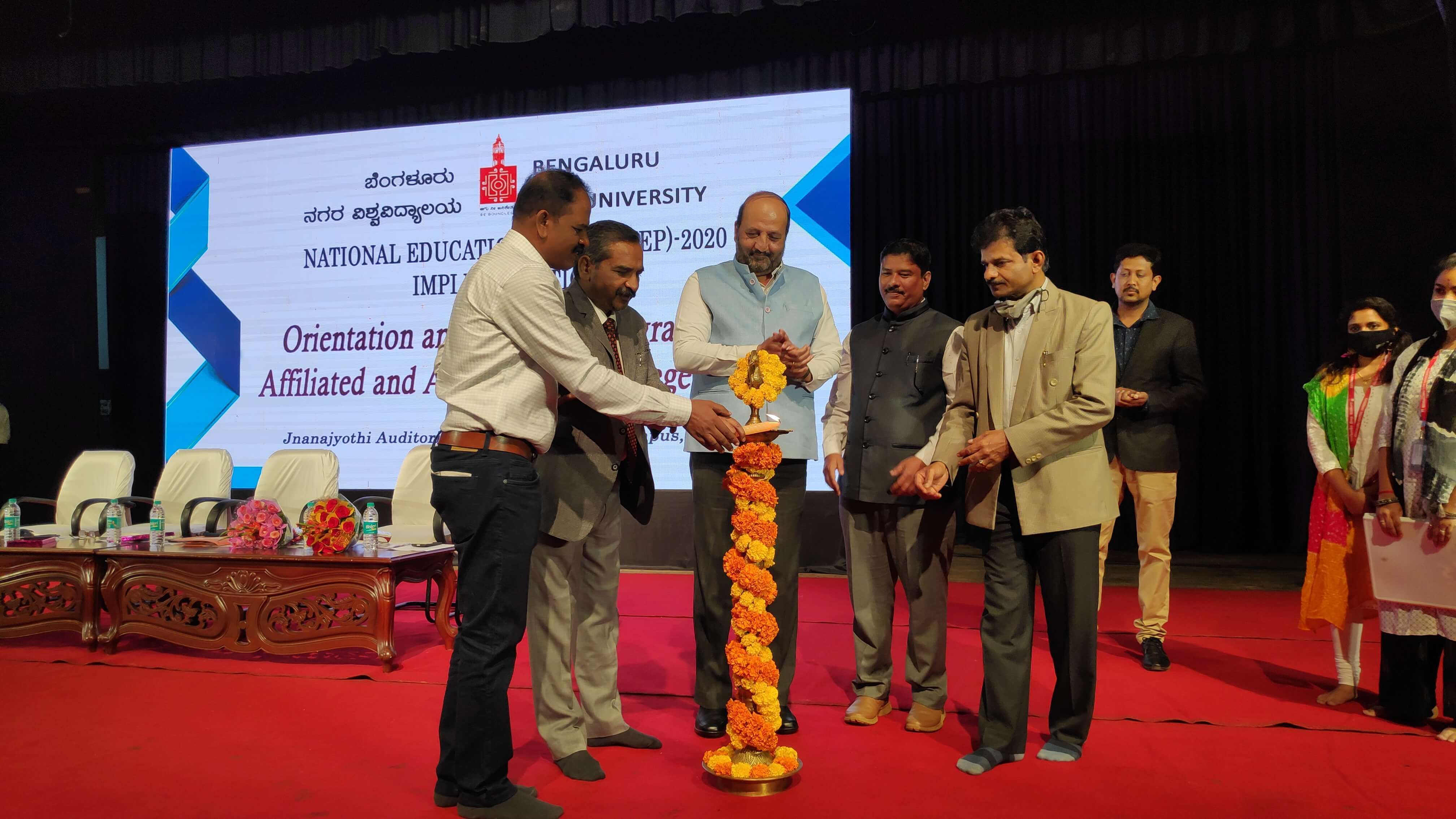 Orientation NEP 2021
NEP 2021 is a transformational education system designed to meet the 21st century educational aspirations and needs.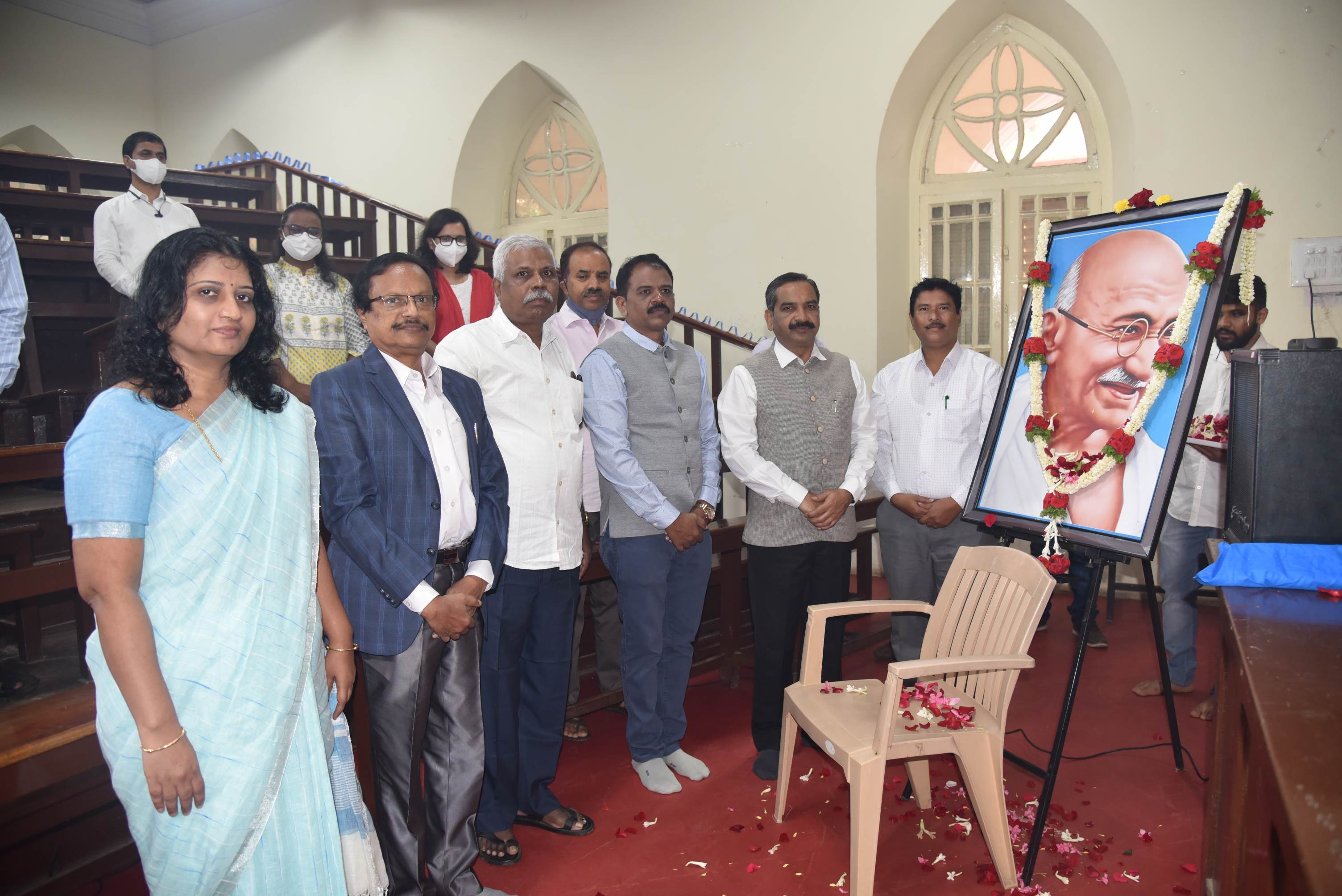 Gandhi Jayanti Celebration 2021
To honour the birth anniversary of Mahatma Gandhi, B.C.U conducted events for students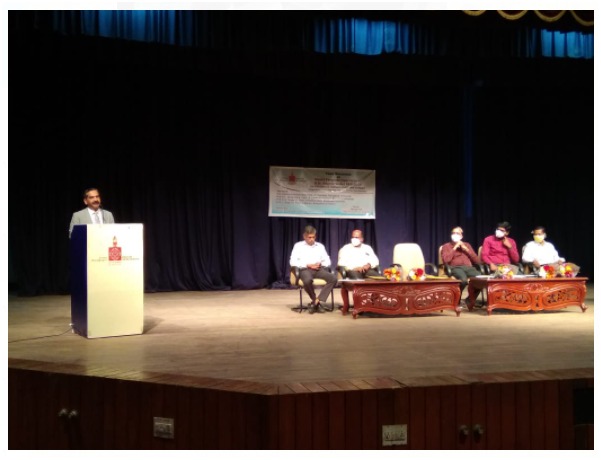 Panel Discussion
on Model Program Structures of B.Sc. Degree under NEP-2020 for affiliated college by Bengaluru City University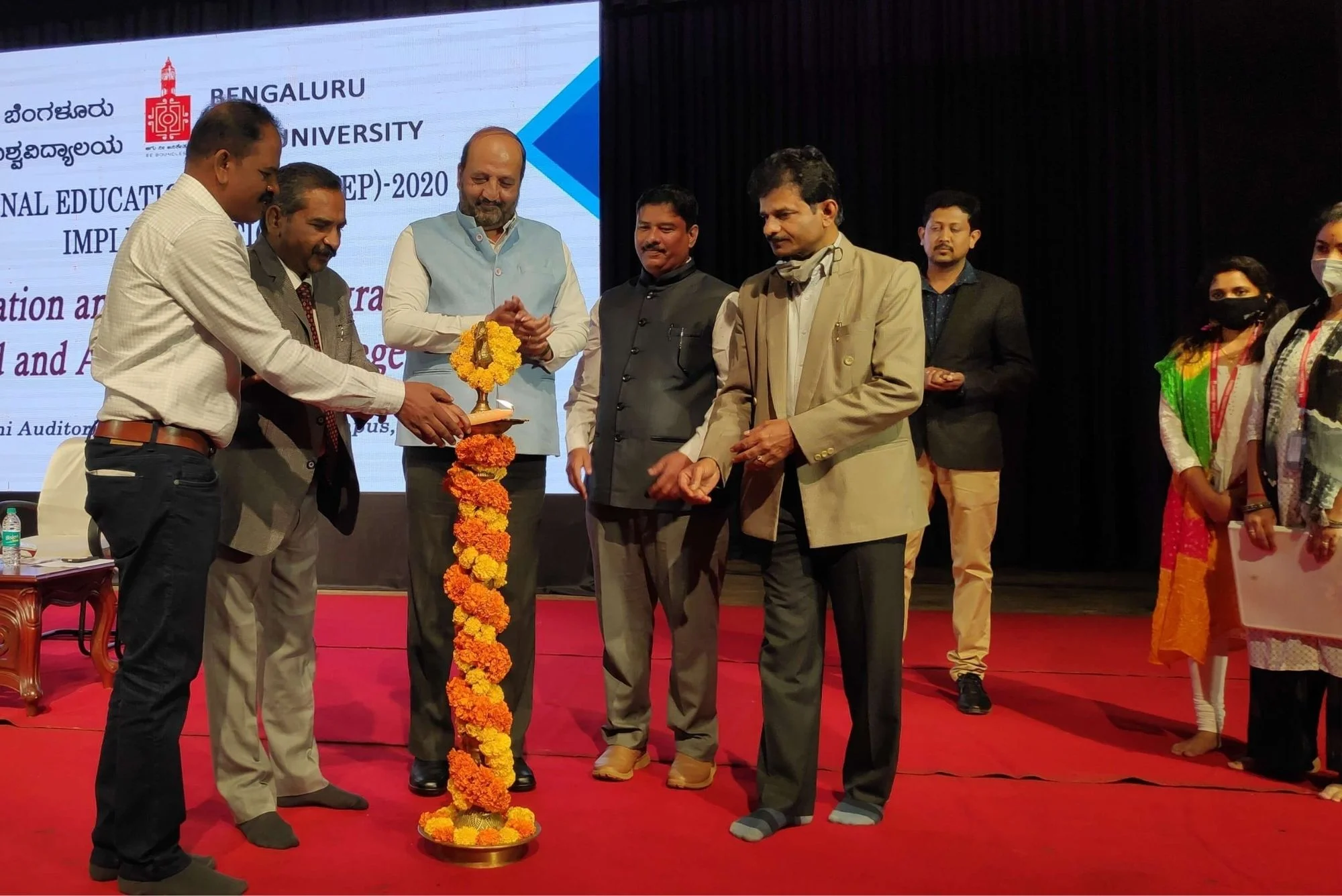 NEP orientation and training program
NEP orientation and training program for BCU affiliated and autonomous colleges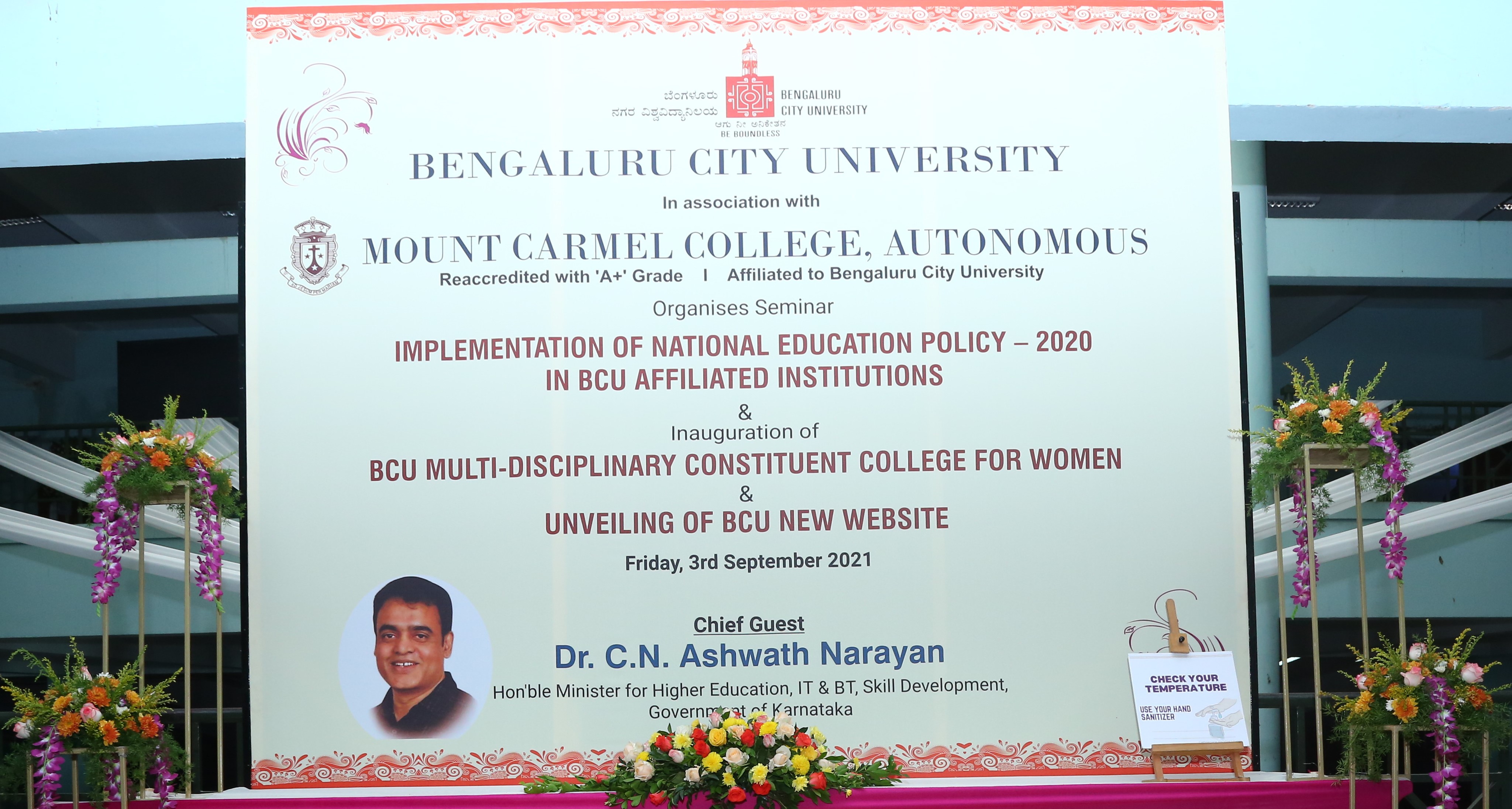 NEP in Association With MCC
We are always learning & forever revamping to keep with the pacing technology,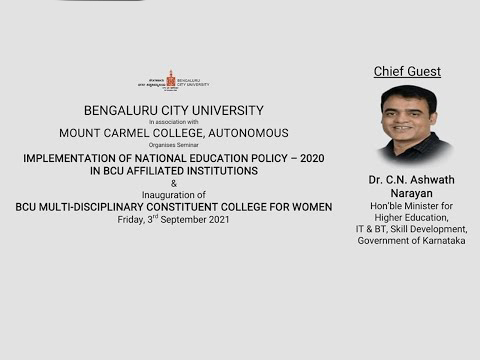 NEP in Association With Brindavan College.
The Right Step, Should Always Be Monitored. NEP committee will observe task organizations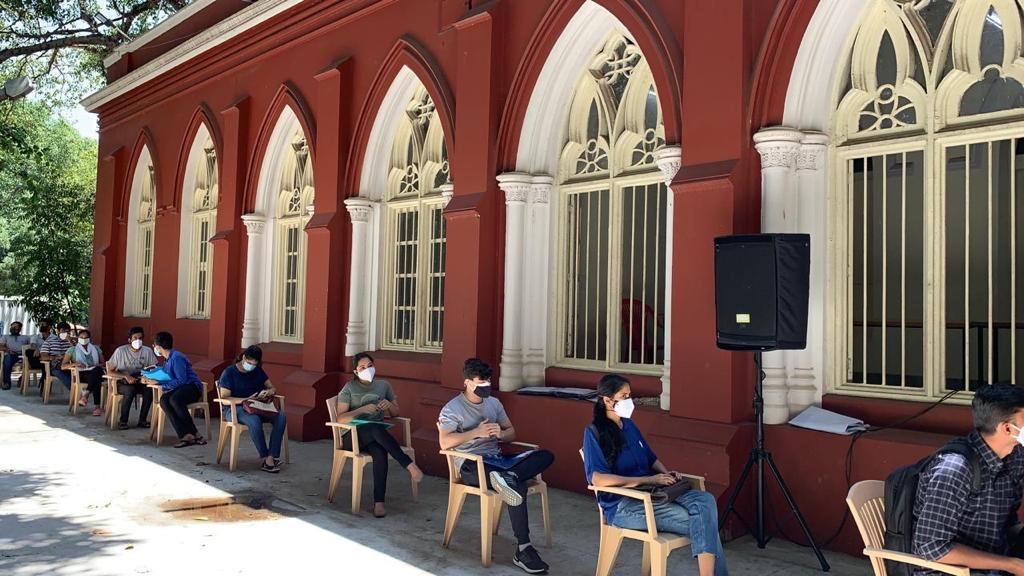 Covid Vaccination
Inauguration of Covid Vaccination Center Safety, Prevention, & Aid Precaution to take when you feel physically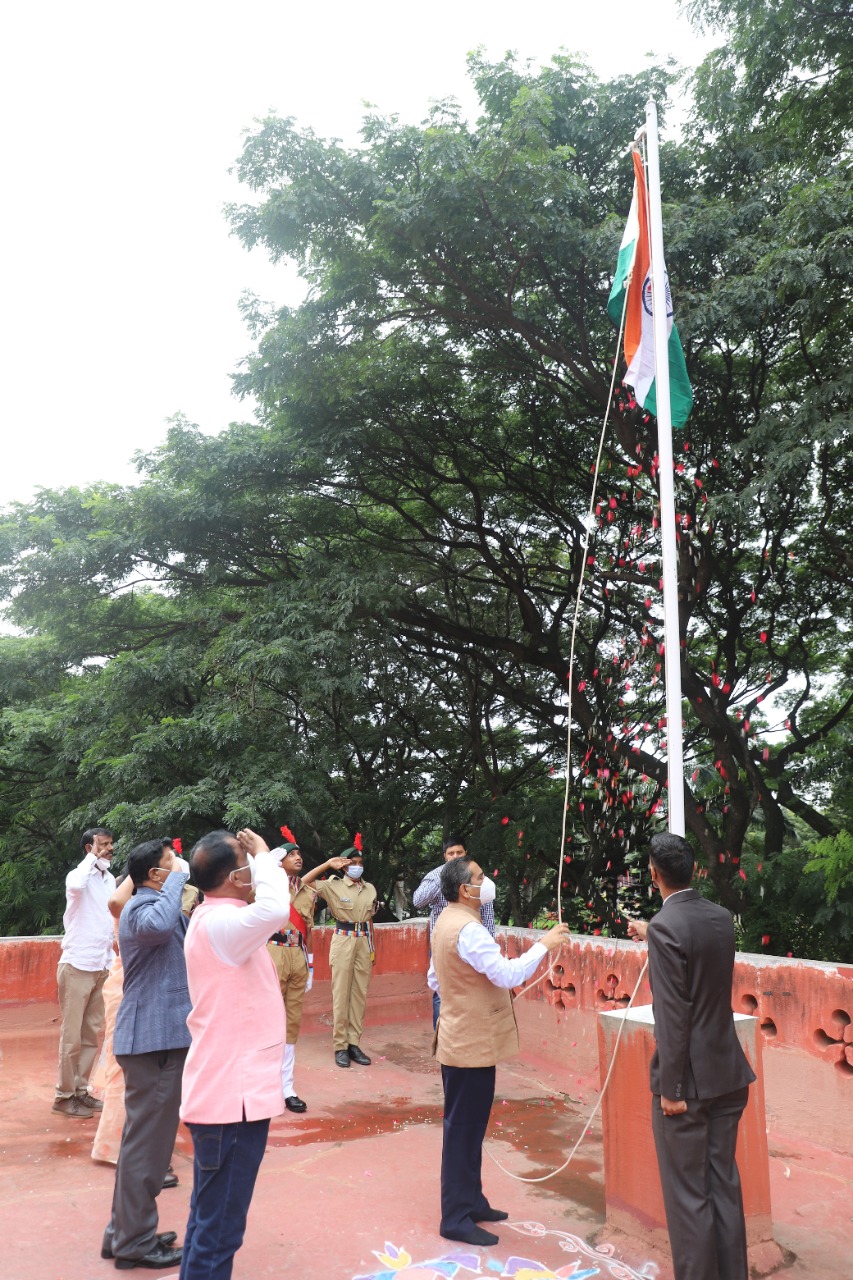 Independence Day
Teachers and students of B.C.U. Celebrated India's 75th Independence Day on the morning of 15th August.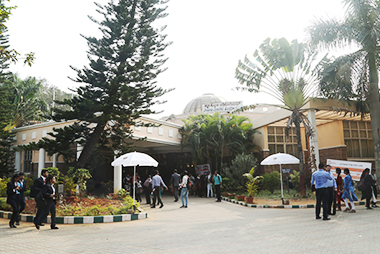 Igniting Minds Job Fair
Igniting Minds Job Fair A fair of opportunities, to learn and pick the right opportunity for you, towards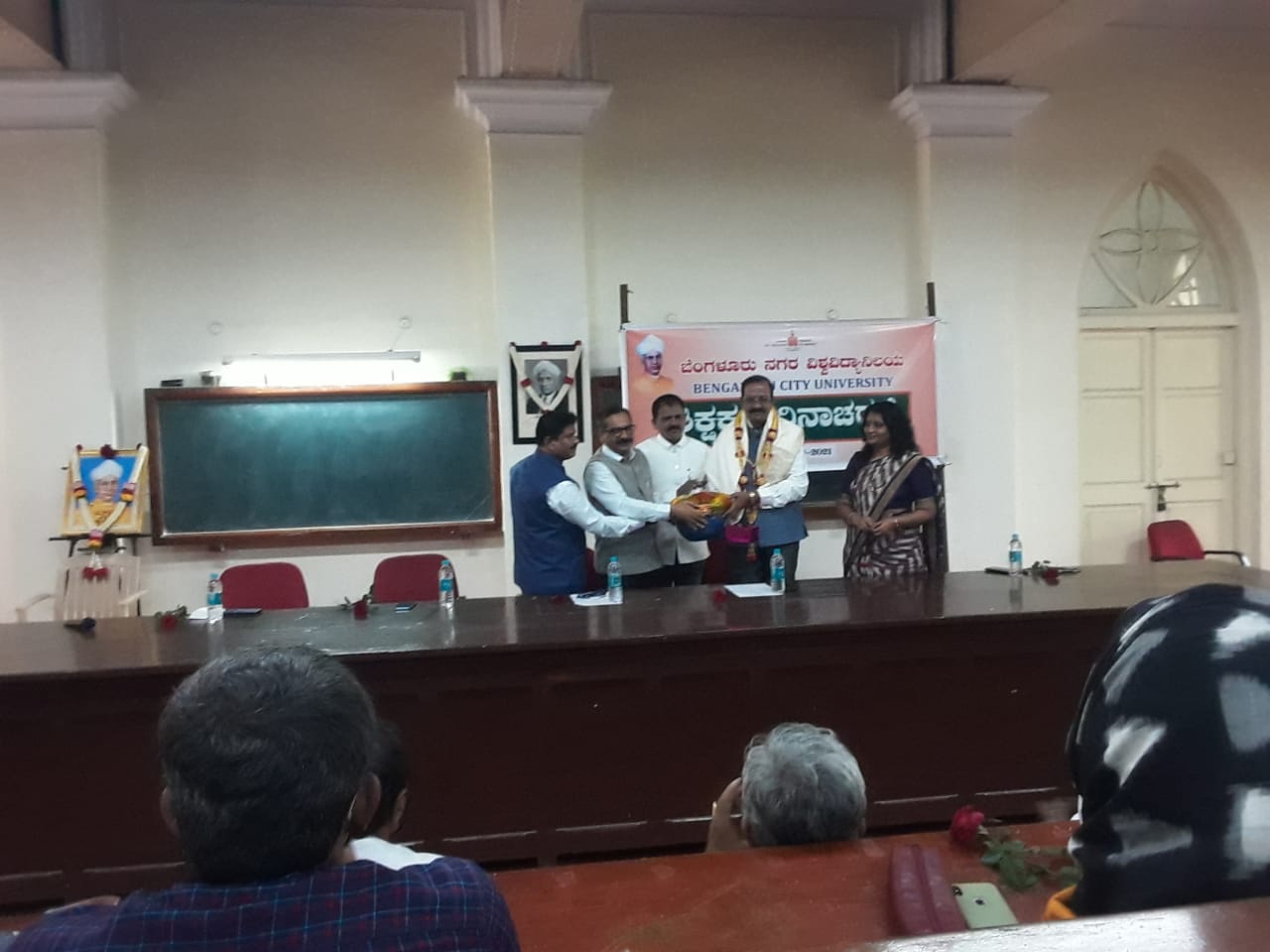 Teachers Day Celebration 2021
Teachers are a soul part of student's life and a vital aspect of institutional growth.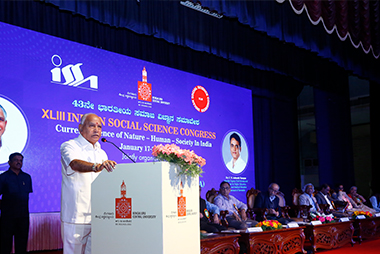 ISSC
ISSC We are encouraging global inhabitants to explore our diversities through our curriculum and instructors.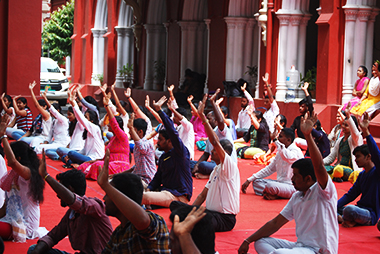 Yoga Day
For Prosperity The Day is acknowledged when the COVID-19 pandemic continues to upend the lives and livelihoods